If you're looking for a great everyday driver in Boston, Woburn, Lowell, Newton, or Medford, you're probably looking at a sedan. Specifically, a Chrysler sedan.
But if you can't tell the differences between Chrysler 200 and Chrysler 300 models, you'll want to do some research before you decide which one is right for you.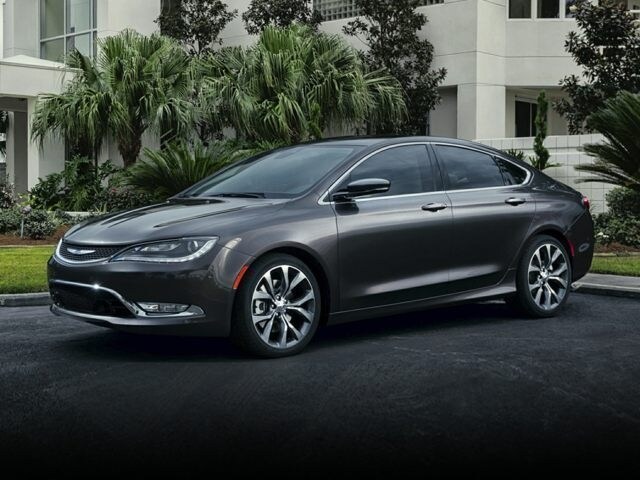 The 2017 Chrysler 200 is the cheaper option by a few thousand dollars--especially when you get up into higher reaches of trim levels. The lower cost comes from a smaller cabin, less horsepower, and fewer standard features. This makes it the most affordable option, however it's not lacking in the gear you want. You'll still enjoy classic Chrysler comfort at every level, along with available all-wheel drive, while also seeing up to 36 mpg on the highway.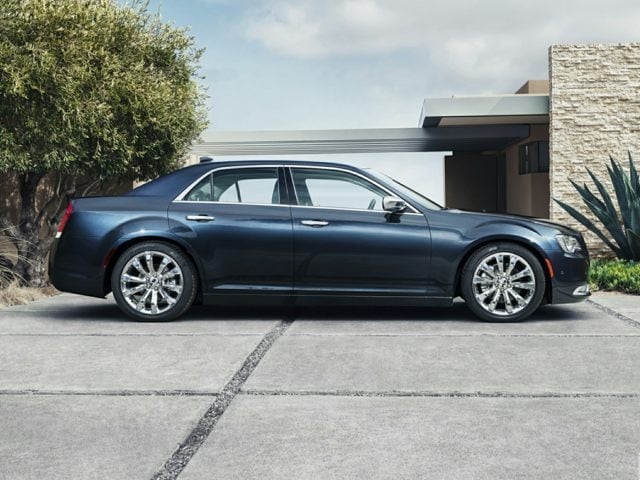 The 2017 Chrysler 300 is the larger, roomier, and more premium option. However, that heft and luxury means you will pay more. The Chrysler 300 starts at over $30,000 for base models, but it comes packed with comfort and convenience features, available all-wheel drive, standard 292 horsepower, available V8 engine with 363 horsepower, and stunning good looks. The Chrysler 300 offers more trunk space, but maxes out at an estimated 30 highway mpg, making it less fuel-efficient.